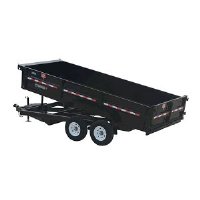 Browse our Large selection of Light Duty Dump Trailers and Heavy Dump Trailers for sale. 618-242-0800 We will help you make the right dump trailer purchase! Call us and ask!

We sell Top Hat dump trailers, Diamond C dump trailers, Load Trail dump trailers, and gooseneck dump trailers. Purchase your next dump trailer online right here!


We have extensive experience custom ordering dump trailers for our customers and can put you in the right trailer at the right price! We can sell you an economy priced dump trailer, or an extremely heavy-duty dump trailer. We have them all in stock!
One of the better dump trailers on the market is the Diamond C Telescopic Hoist dump trailer. Many dump trailers are plagued with an inability to lift a load that is slightly too heavy. That problem can disappear with the Diamond C dump. Coupled with industry leading design and a zinc primer/powder coat that is very durable in real world use, we believe the Diamond C dump is one of the better investments you can make.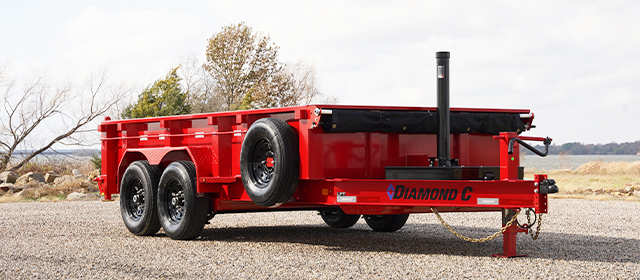 Dump Trailers for Sale
TRAILER LENGTH IN FEET