Trailer Customization
We are able to customize a trailer to meet your requirements.
We can add cabinets, awnings, tie downs, e-track, floor liners, A/C units, roof vents, lights, hydraulic jacks, and many other options to a trailer!
Call us today for a quote on the changes or additions you need!
We also can build custom trailers in our weld shop.
If we are unable to order a trailer that meets your needs from one of our manufactures we can build it.
Custom Trailer Gallery at Country Blacksmith Trailers
View photos of custom built trailers or ones with extra options.
Click on a picture to enlarge it.
CUSTOM BUILT 24' FULL DECK TILT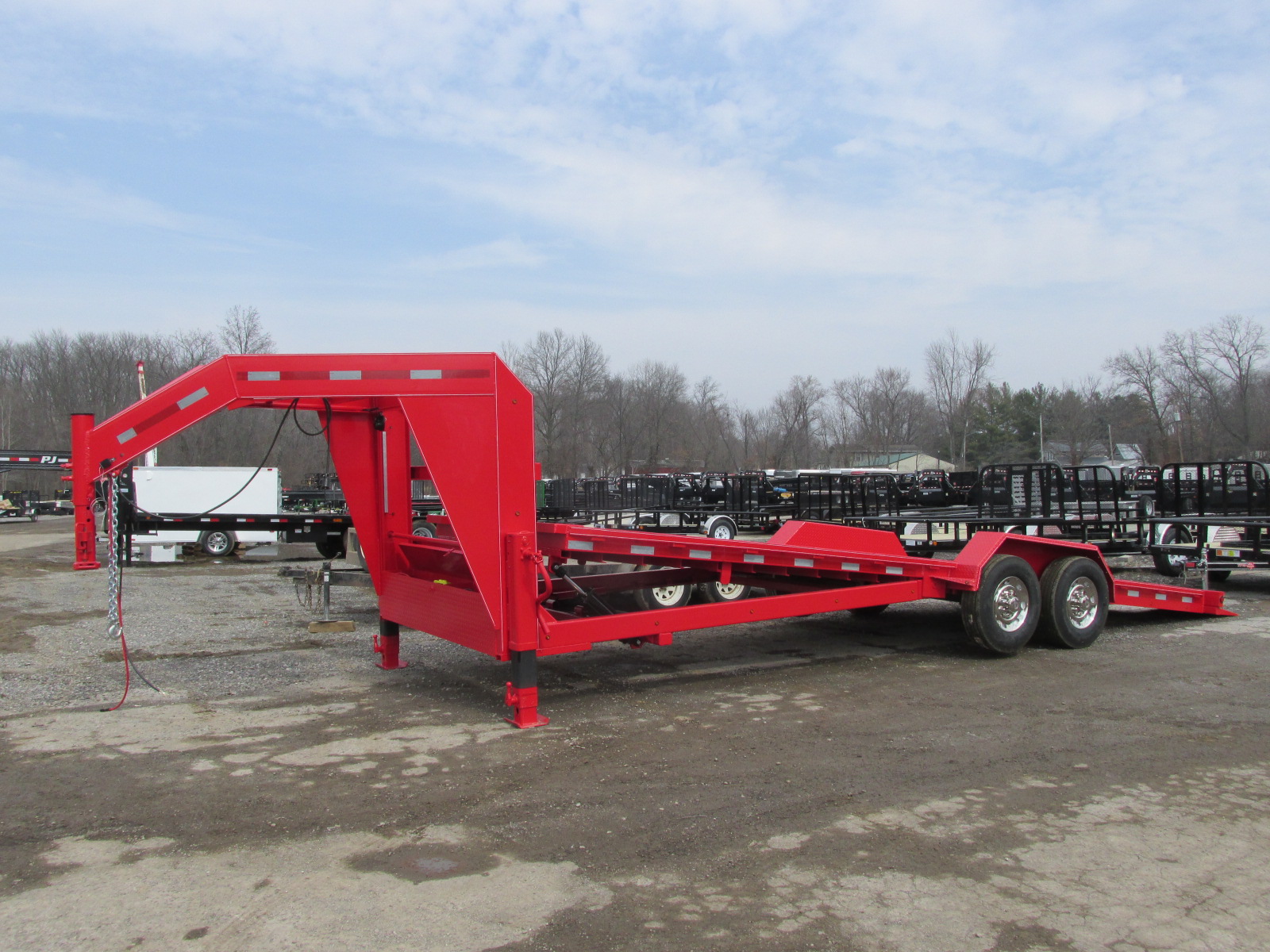 CUSTOM BUILT TRUCK BED FOR AN OLD FIRE TRUCK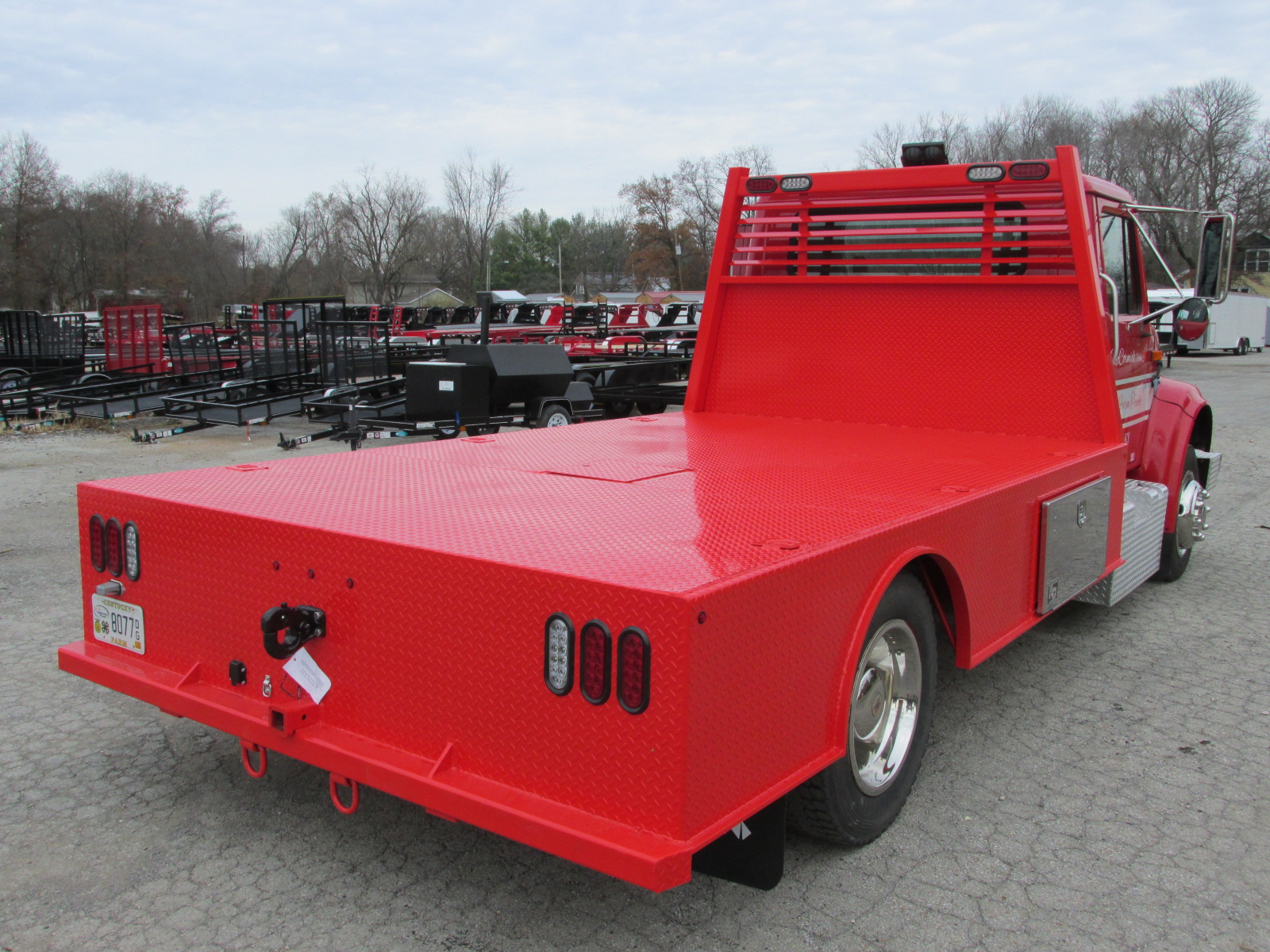 HAULMARK SPRINT ROOF RACE TRAILER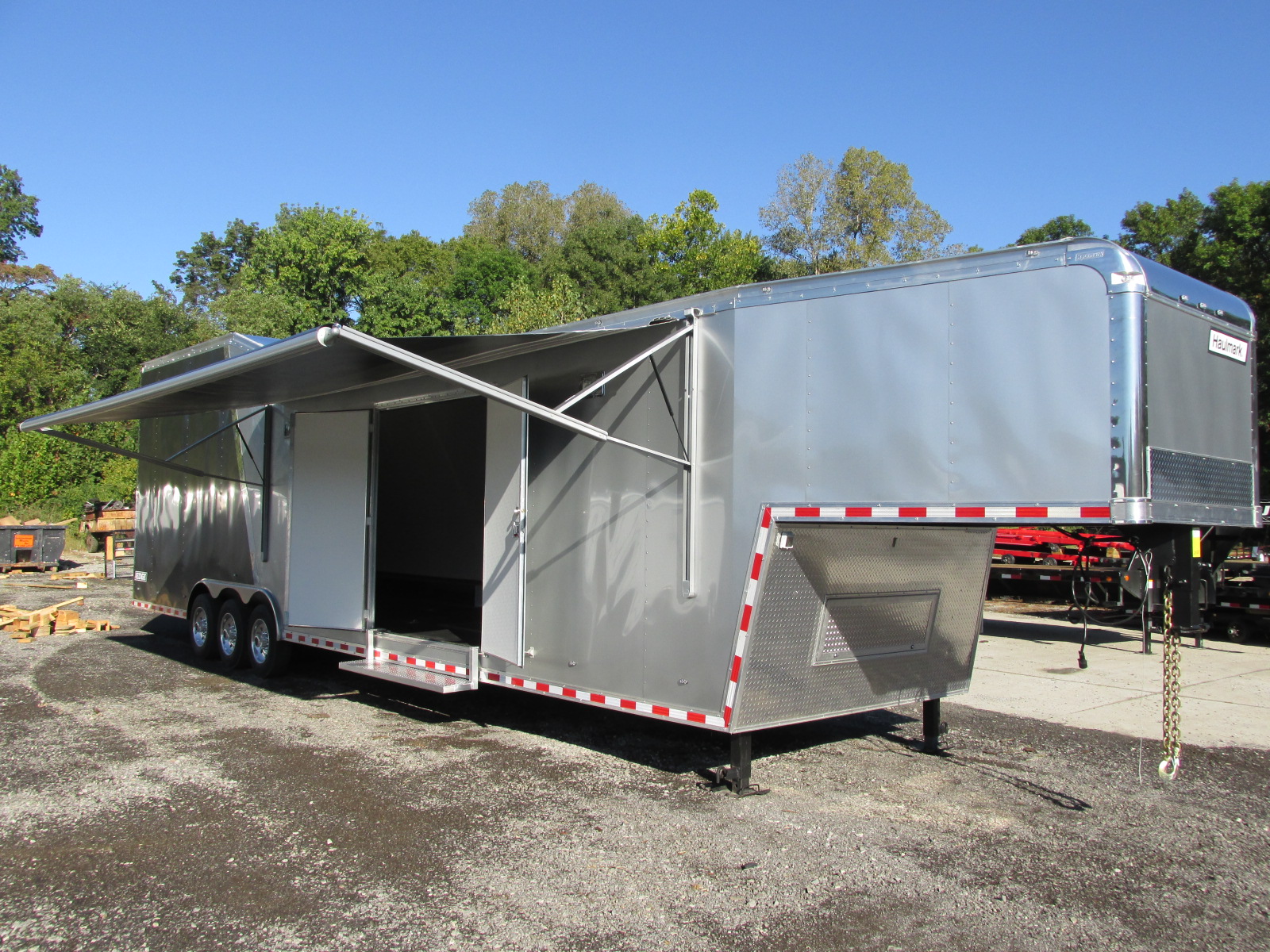 PJ TILT TRAILER WITH BLACKWOOD LUMBER FLOOR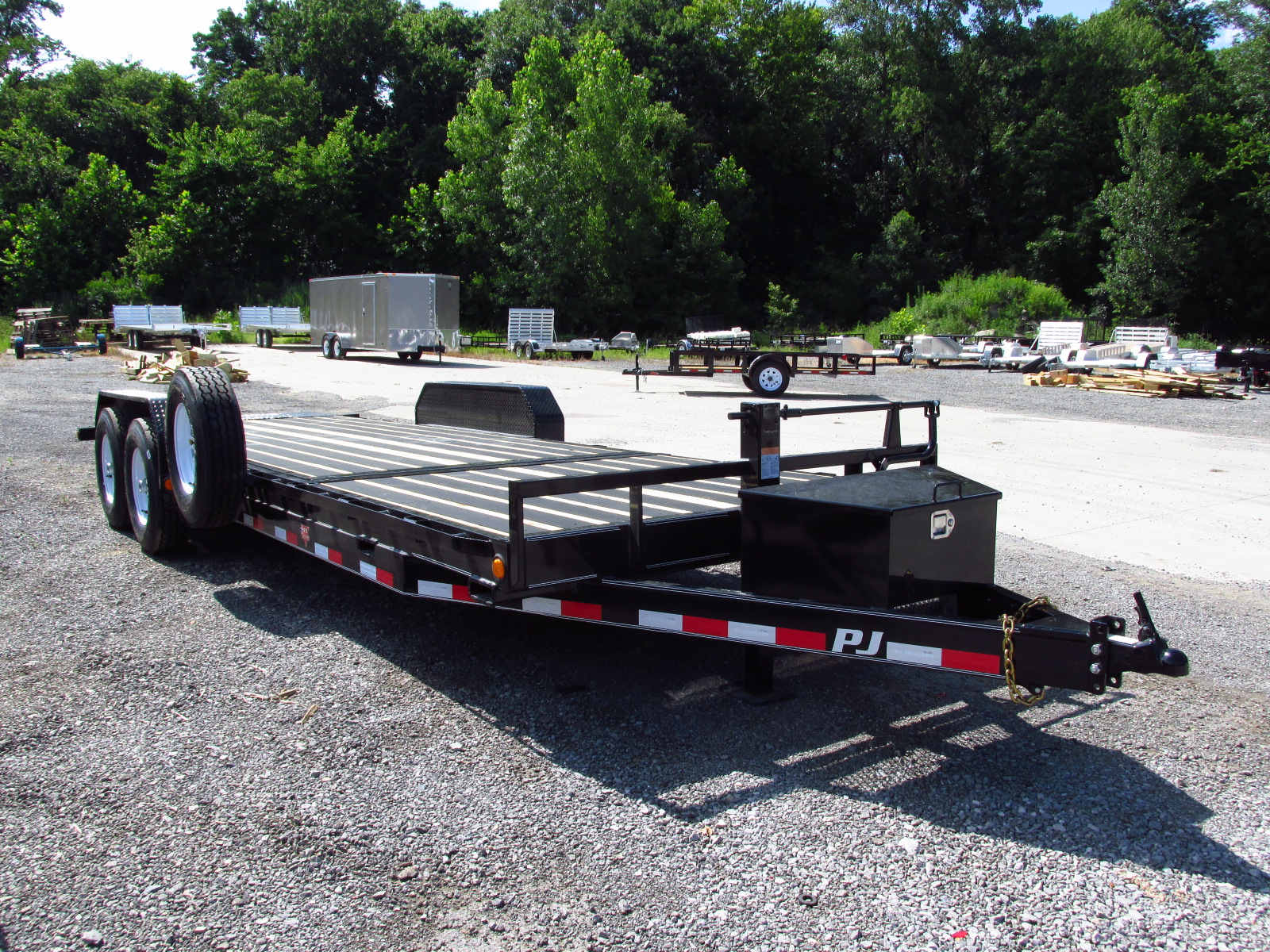 HAULMARK 14' TRAILER W/ AWNING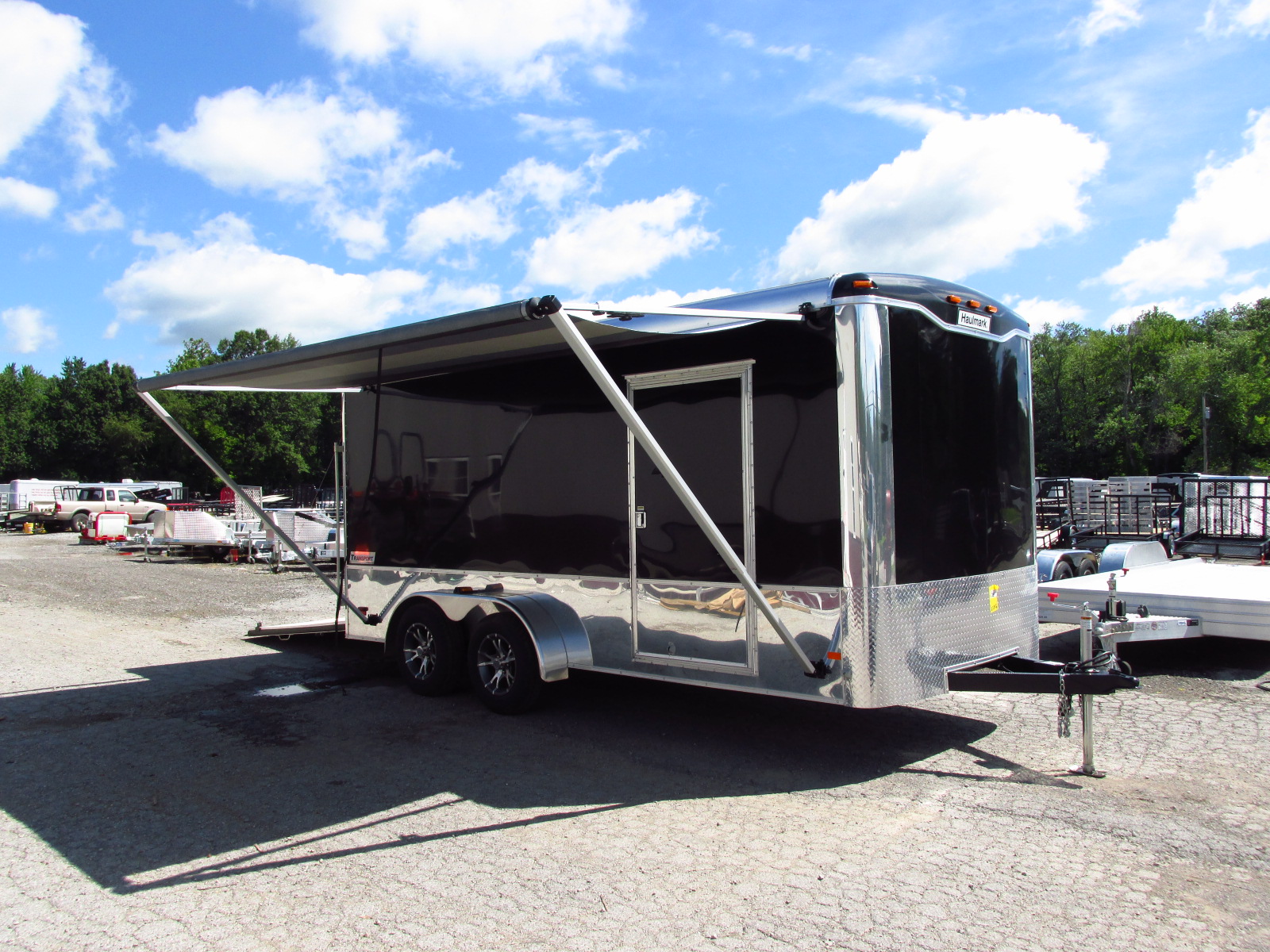 PJ 20K PINTLE PULL TRAILER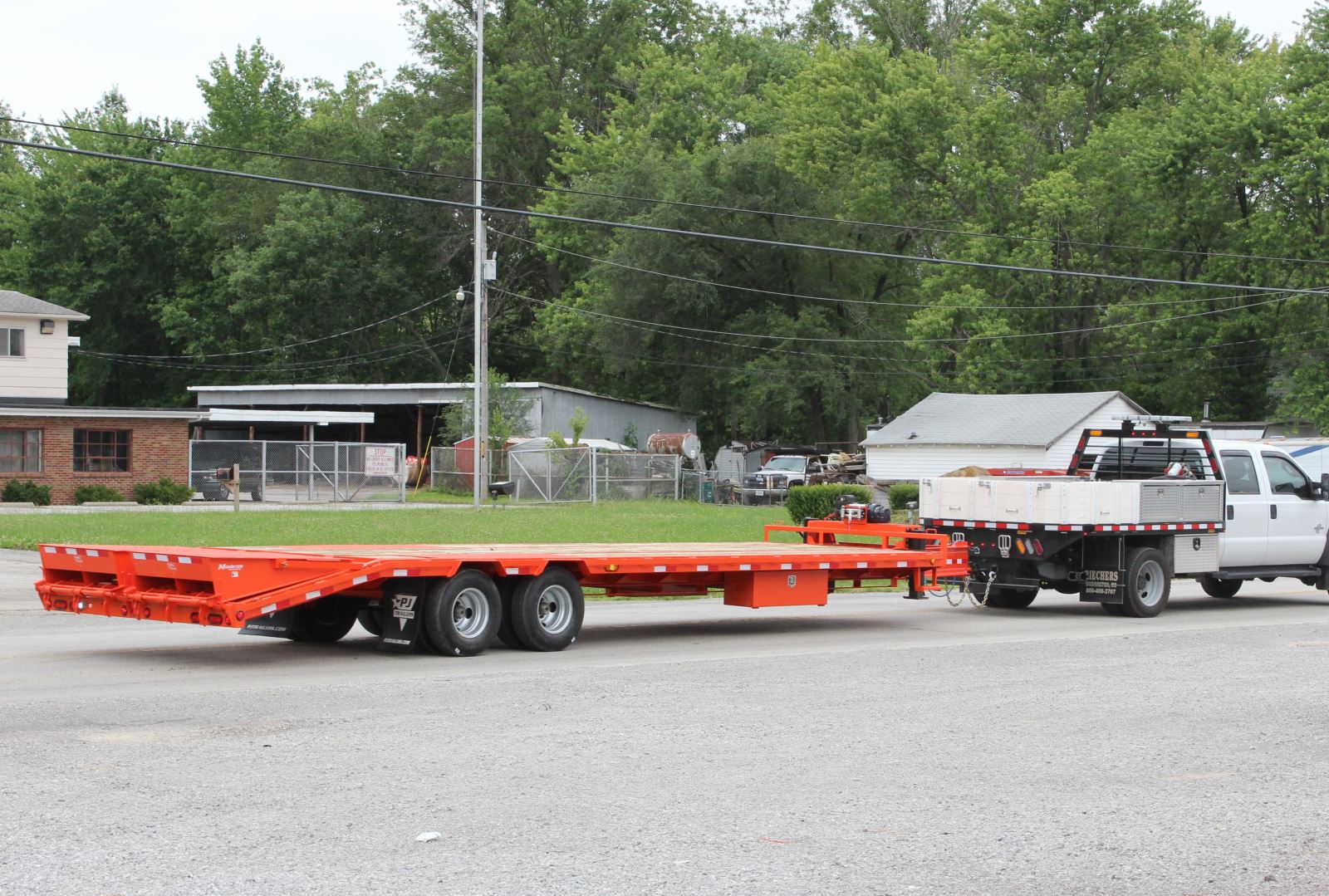 SPECIAL ORDERED HOT SHOT TRAILER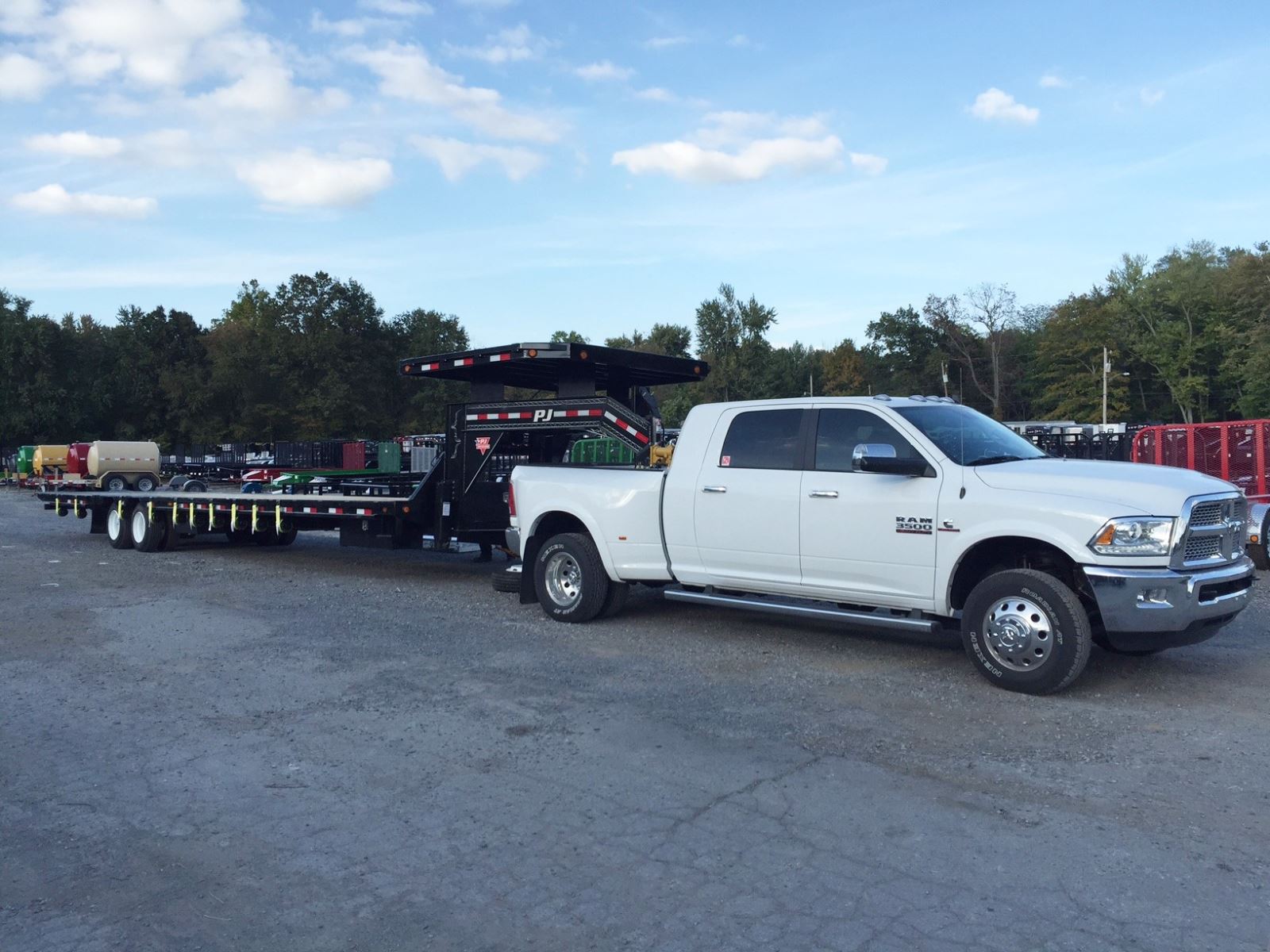 4 TRACTOR ORANGE SPECIAL ORDERED TRAILERS FROM PJ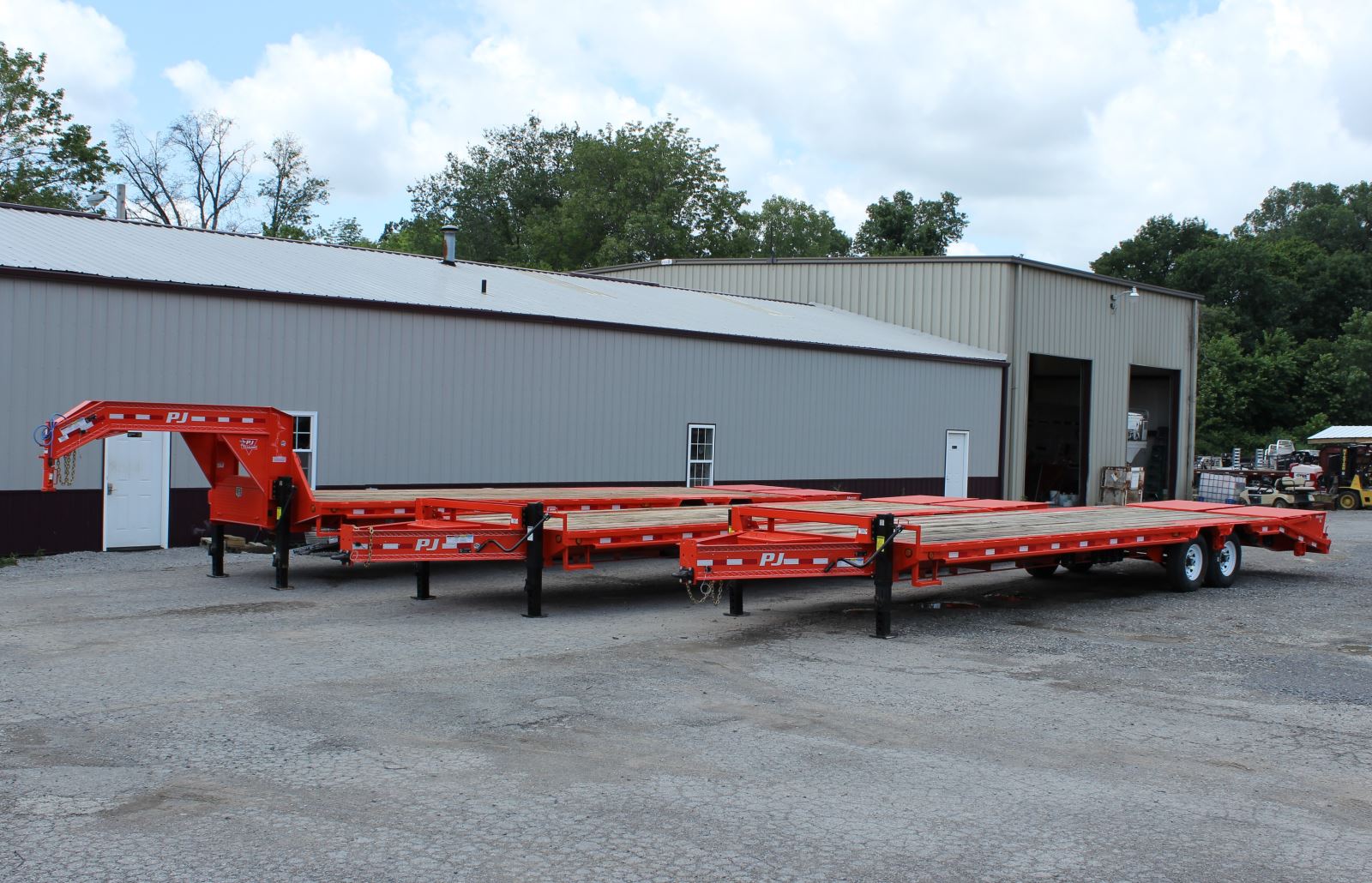 THIS TRAILER WAS CUSTOM BUILT TO HAUL A POLARIS SLINGSHOT MOTORCYCLE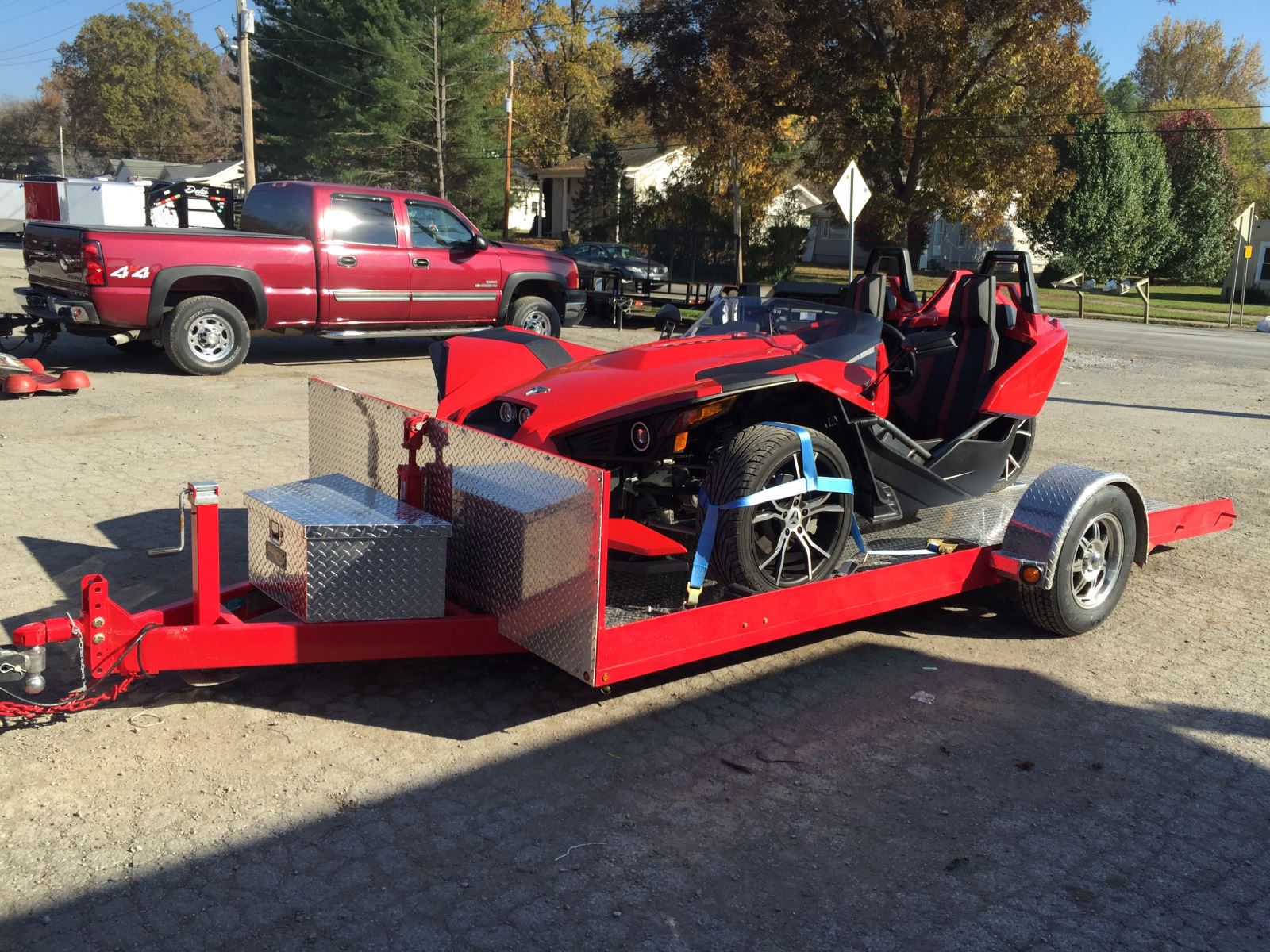 Contact Us to Discuss Your Needs!
---

Back