Essential Trailer Maintenance Tips
Whether you use a trailer for work or recreational purposes, proper maintenance is crucial to ensure its longevity and reliability. By implementing regular trailer maintenance routines, you can extend the life of your trailer and enjoy its optimal performance for years to come. These trailer maintenance tips and best practices to help you keep your trailer in top condition for years to come.
Clean and Protect the Exterior
One of the fundamental aspects of trailer maintenance is keeping the exterior clean and well-protected. Here are a few tips to help you achieve that:
Regular Washes: Regularly washing your trailer helps remove dirt, grime, and road salt that can accumulate over time and cause corrosion. Use a mild detergent and a soft brush or sponge to clean the exterior thoroughly.
Waxing: Applying a coat of wax after washing can help protect the trailer's paint and metal surfaces from the elements. Waxing also gives the trailer a shiny and polished appearance.
Rust Prevention: Inspect the trailer for any signs of rust or corrosion. If you notice any areas that need attention, treat them with a rust inhibitor or primer to prevent further damage.
Lubrication: Regularly lubricate hinges, locks, and moving parts to prevent rust and ensure smooth operation.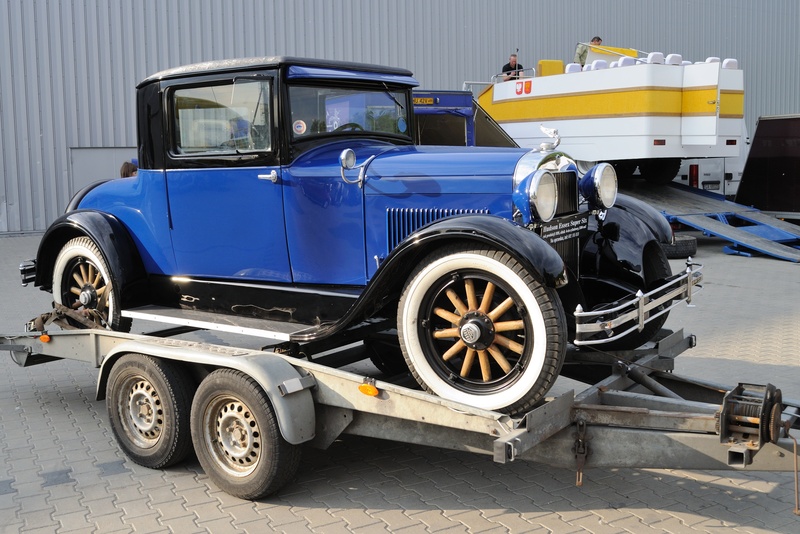 Inspect Tires and Brakes
The condition of your trailer's tires and brakes is crucial for safe and efficient towing. Follow these trailer maintenance tips to ensure that your tires and brakes stay in great shape:
Tire Pressure and Tread: Check tire pressure regularly and inflate them to the manufacturer's recommended levels. Inspect the tread depth and replace tires that show signs of excessive wear. Properly inflated tires with good tread improve fuel efficiency and enhance stability while towing.
Wheel Bearing Maintenance: Grease the wheel bearings as per the manufacturer's recommendations. This will ensure smooth wheel rotation and prevent excessive heat buildup that can lead to bearing failure.
Brake System Inspection: Regularly inspect the brake system, including brake pads, rotors, and brake fluid levels. Replace worn-out brake pads and have the brake system serviced by a professional if needed.
Maintain Electrical Systems
The electrical systems in your trailer play a vital role in ensuring proper lighting, signaling, and power supply. Here's what you can do to keep them in optimal condition:
Lighting Checks: Inspect all trailer lights regularly to ensure they are functioning correctly. Replace any burnt-out bulbs immediately. Clean the connections and ensure a secure electrical connection between the trailer and towing vehicle.
Battery Maintenance: If your trailer has a battery, check its condition and charge it regularly. Keep the battery terminals clean and free from corrosion.
Wiring Inspections: Routinely inspect the trailer's wiring harness for any signs of damage or fraying. Replace or repair any faulty wiring to prevent electrical issues and potential hazards.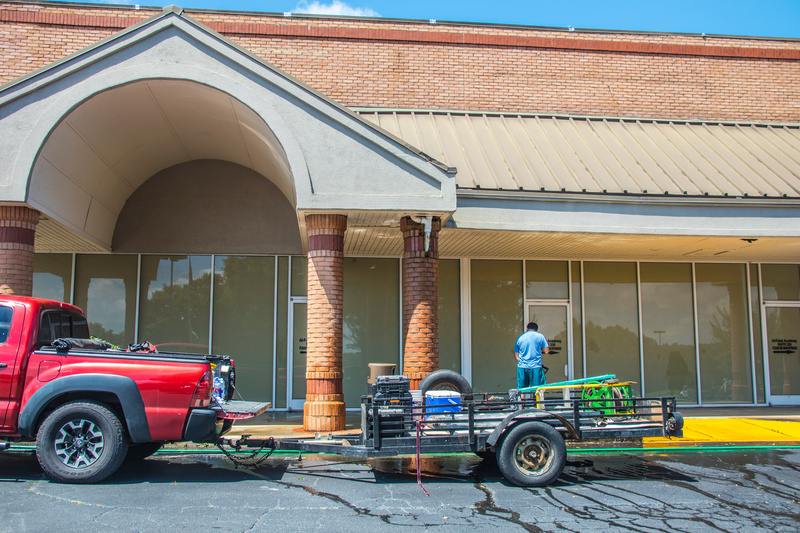 Safety and General Maintenance Tips
Apart from the specific areas already mentioned, here are a few additional tips for ongoing trailer maintenance:
Hitch Maintenance: Regularly inspect the hitch and coupler for signs of wear or damage. Lubricate the moving parts to ensure smooth and secure operation.
Regular Inspections: Perform a thorough inspection of your trailer at least once a year. Look for any signs of structural damage, loose bolts, or other issues that may compromise the trailer's integrity.
 Proper Storage: When your trailer is not in use, store it in a clean and dry environment to prevent rust and deterioration. Consider using a trailer cover to provide additional protection.
Taking care of your trailer through regular trailer maintenance practices is key to extending its lifespan and ensuring safe towing experiences. By following these tips, like cleaning and protecting the exterior, inspecting tires and brakes, and maintaining electrical systems, you can keep your trailer in top condition for many years to come. Remember, a well-maintained trailer saves you money on repairs and provides peace of mind while on the road.
For high-quality trailers and expert advice on trailer maintenance, be sure to check out Country Blacksmith Trailer Sales. We offer a wide range of trailers and accessories to suit your needs. You can shop our new and used trailers for sale at any time on our website! We can also help with any trailer maintenance, service and trailer repair at our service department. Happy towing!
Disclaimer: The information provided in this blog post is intended for general guidance only. Please refer to your trailer's manufacturer guidelines and consult with a professional for specific trailer maintenance instructions.