Today's trailers feature different technology because times are forever changing and because they serve different purposes. In addition to ensuring your trailer works for you, it's about longevity – we all want our trailers to last. At Country Blacksmith Trailers, we take pride in making sure our trailers will serve you. Having a trailer that lasts also means choosing the right one for your needs. Thinking about how you will use your trailer will help you determine which one is best for you.
When it comes to dump trucks and trailers, it can be difficult to know which one is best for your business or whatever job you're tackling. Below, we go through things to consider before buying a dump truck or trailer. We'll also try to help you choose between the two!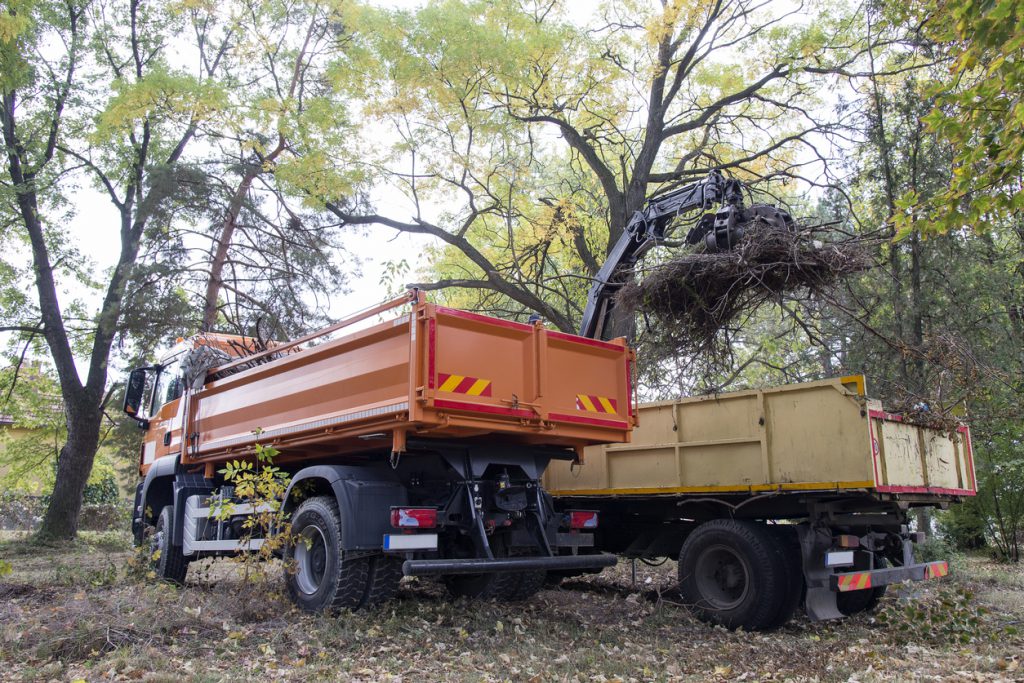 Budget
Before we get into it – creating and sticking to a budget is important when searching for any kind of truck or trailer, especially if this is your first purchase. It will be easier to come up with a budget once you decide the size of what you need and any features that come along with it. If you need it for your business, it's worth having a higher budget, because it will more than likely grow over time and that extra space will not go unused.
Benefits of a dump truck
A dump truck is a vehicle with the dump body attached to the vehicle. The main appeal to dump trucks is their power. You can load them up with the heaviest of materials and still relocate the load with no issue. You can choose from multiple models, like any RV, trailer or vehicle, but they all have a powerful engine and truck with a huge bed attached already integrated.
Because the dump body and vehicle are attached, it means dump trucks are stable during any kind of tipping – even if the load is heavy or the weight isn't equally distributed. This also means everything was made at the factory to work together, which is something you might not get from a dump trailer.
Disadvantages of dump trucks
The major drawback of these is the cost. Some trucks like this can cost $100,000. We also understand that this is only a drawback for some, not everyone. If you know you'll use it often, and your business will benefit from having one, invest in one.
One more thing to consider about dump trucks before we move on – they're one size fits all. There isn't much room for customization.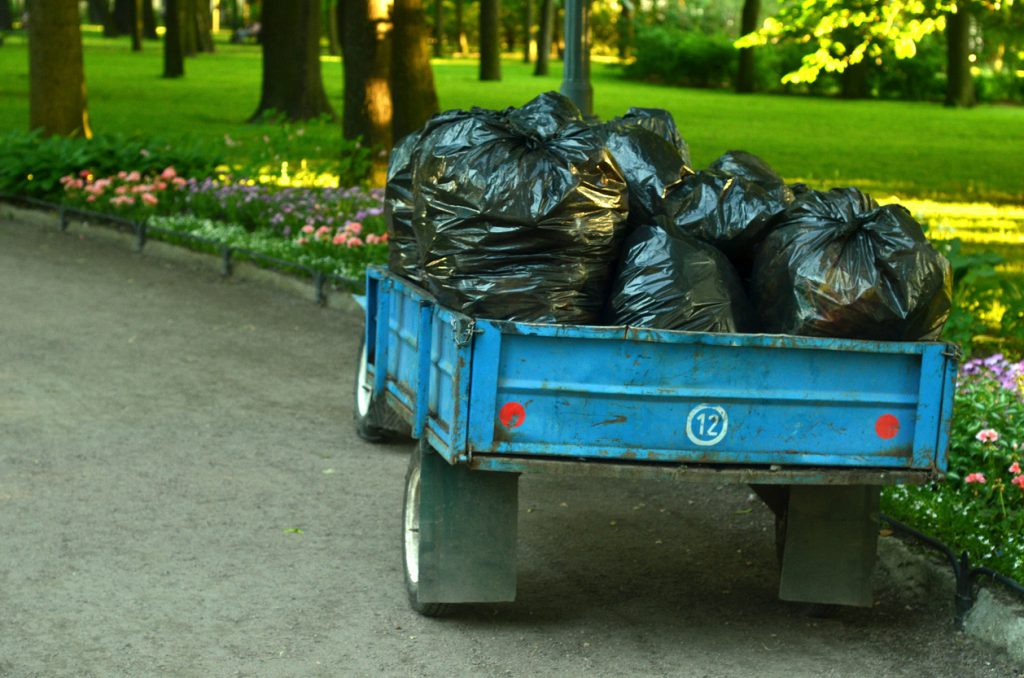 Benefits of dump trailers
Dump trailers can do the same things trucks can without the high price tag. They have a wide bed, and they have the strong lifting mechanisms like trucks. They come in quite a few varieties, like size and designs, which is sort of similar to dump trucks. They are varieties in those, too – just not as much.
One main consideration when choosing between the two is to think about whether you already have a vehicle appropriate for a dump trailer. If so, is it strong enough to pull over the terrain you plan to be on?
Some people say dump trailers are better because of their ability for customization in size and dimensions to the weight of the load you're taking.
When shopping for a trailer or truck, remember to conduct lots of research before choosing, and try not to rush into a decision based on a great deal or being pressure from a salesperson. We'll treat you like family here at Country Blacksmith, and we want you to be comfortable asking us any questions you have about your trailer needs.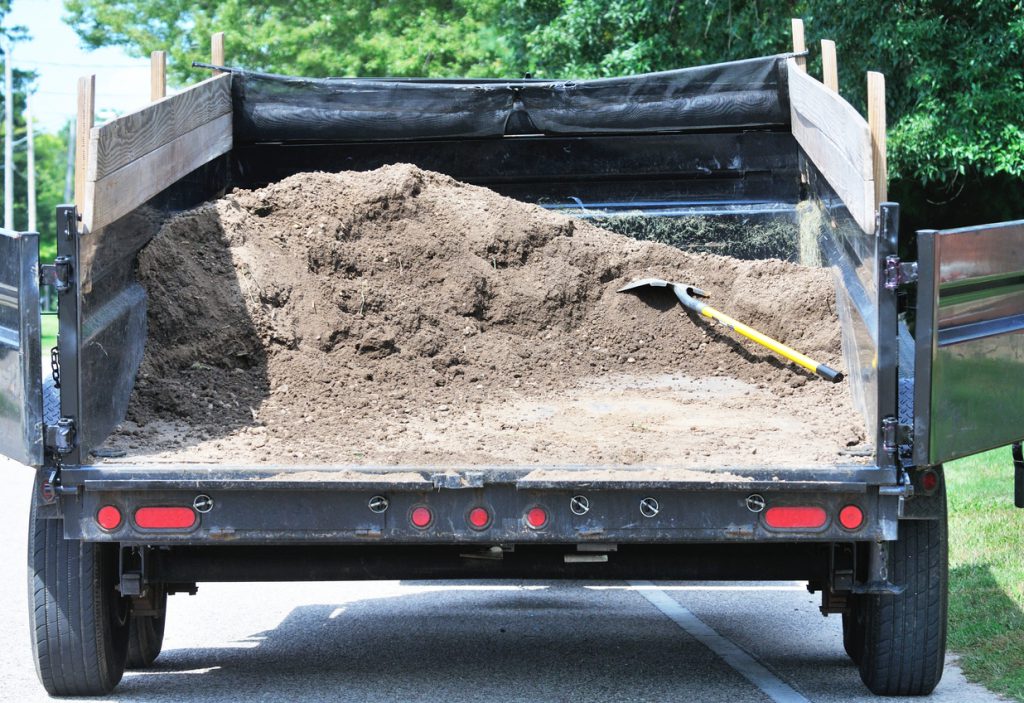 We hope this blog has helped you decide which one is better for you, but if you're still unsure, no worries! We suggest creating a short pros and cons list to focus on the positives and negatives of each. Looking at a tangible list made you will provide more answers than you think! As always, reach out to us for any questions you have – dump trailer-related or not.