Ultimate List of Things to Do in Mount Vernon
At Country Blacksmith Trailer Sales, we don't just specialize in trailers; we're passionate about our community, too. That's why we've put together this comprehensive guide to help you discover the hidden gems and exciting activities that Mount Vernon has to offer. From museums to mouthwatering cuisine, there's something for everyone to enjoy in one of our dealership's charming cities.
Mount Vernon's Heritage and Hometown Pride
Mount Vernon, Illinois, is nestled in the heart of Jefferson County in southern Illinois. The city functions as the county seat. It has a rich history that dates back to its early settlement in the 19th century. The city was officially established in 1817 and named after George Washington's famous Virginia estate, Mount Vernon. Originally, it served as a hub for trade and commerce, thanks to its strategic location and the emerging network of transportation routes.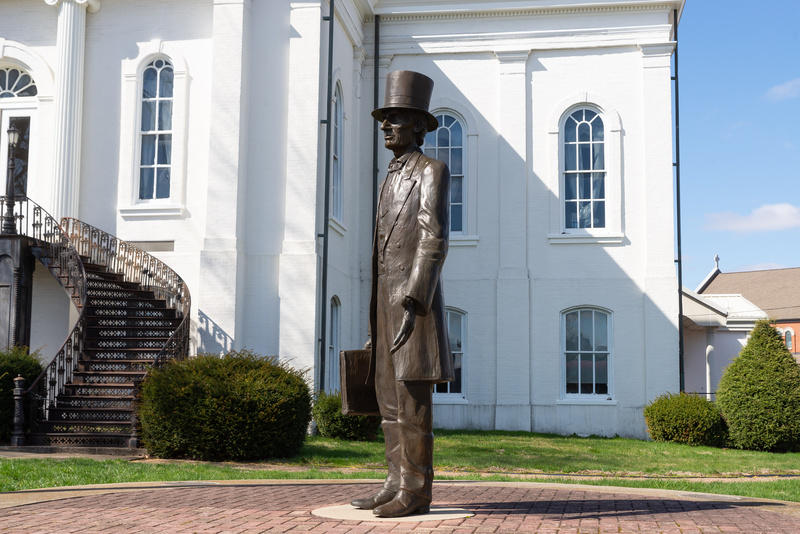 Over the years, Mount Vernon has evolved into a thriving community that blends its historical heritage with modern amenities. Today, it's known for its historic sites and commitment to the arts, outdoor recreational opportunities, and a vibrant local culture. With its deep roots, Mount Vernon offers visitors and residents a unique blend of history, culture, and natural beauty that continues to define this charming southern Illinois city.
When you pass through Mount Vernon to visit our trailer dealership, there are plenty of places to tour, explore, eat and more! Shop our trailers for sale or schedule a trailer repair service appointment, then review our list of things to do in Mt. Vernon, Illinois. And, if you're located further south, check out our Carterville location.
Indoor Activities: Museums and More
Cedarhurst Center for the Arts
Start your journey through Mount Vernon's culture and arts scene at the Cedarhurst Center for the Arts. This impressive facility offers diverse exhibitions, events, and educational programs. You can explore contemporary art, traditional pieces, sculptures, and beautiful gardens. The center also hosts special events, so be sure to check their calendar when planning your visit.
Jefferson County Historical Village
Take a step back in time at the Jefferson County Historical Village. This living history museum offers an immersive experience of rural life in the 19th century. Wander through historic buildings, including a log cabin, a blacksmith shop, and even an operational one-room schoolhouse. This is a fantastic educational outing for families and history buffs alike.
At the village, you'll also find the Jefferson County Historical Society Museum. Housed in a historic building, this museum is a treasure trove of artifacts, documents, and exhibits that showcase the rich history of the region. From Native American artifacts to Civil War memorabilia, you'll gain insight into the area's past. The historical village and museum is easily one of the best things to do in Mount Vernon, Illinois.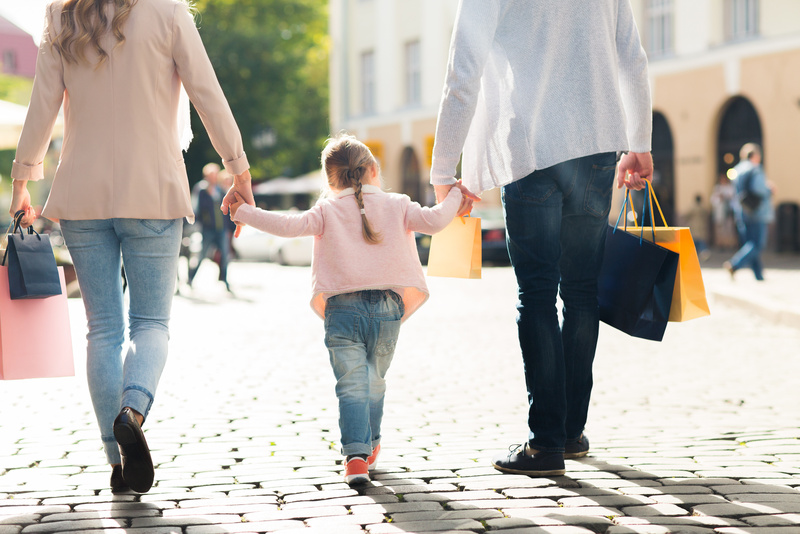 King City Square
For a day of shopping, dining, and entertainment, King City Square is the place to be. This bustling shopping center is home to a variety of stores, from fashion boutiques to electronics shops. After a visit to our dealership and a day of shopping, refuel at one of the local eateries or catch a movie at the cinema.
Outdoor Adventure in Mt. Vernon
Rend Lake
Just a short drive from Mount Vernon, Rend Lake is a picturesque destination for outdoor enthusiasts. You can go boating, fishing, hiking, or simply relax by the water. It's an excellent place to escape the hustle and bustle of city life and connect with nature.
Golf in Mount Vernon
Golf enthusiasts will find several fantastic courses in and around Mount Vernon. The Green Hills Golf Club and Indian Hills Golf Course are both popular choices for a round of golf in a serene setting.
Shawnee National Forest
Venture a bit farther from Mount Vernon to explore the natural wonders of the Shawnee National Forest. This expansive forest is a paradise for hikers, campers, and nature lovers. Be sure to visit Garden of the Gods, a breathtaking rock formation offering stunning panoramic views. If you choose to head south to the forest, stop by our Carterville, Illinois, trailer dealership on your way.
Aquatic Zoo Water Park
For a summer adventure that's fun for the whole family, head to the Aquatic Zoo Water Park in Mount Vernon. This aquatic park offers a thrilling escape from the heat with its water slides, lazy river, and wave pool. Kids can enjoy the splash pad, and adults can relax in the shaded areas while watching their little ones have a blast. With lifeguards on duty and a variety of water attractions, the Aquatic Zoo Water Park promises a day of fun and relaxation that you won't want to miss during your visit to Mount Vernon. It's the perfect way to cool off and have some fun.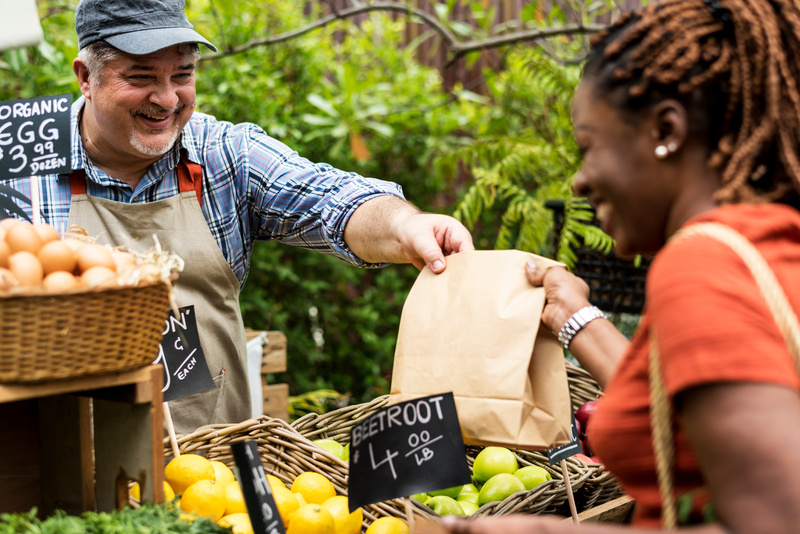 Attend Local Events
Mount Vernon hosts a variety of events throughout the year, including festivals, craft fairs, and community gatherings. Check local event calendars to see what's happening during your visit. Some resources to check for local activities include the Mount Vernon Visitor's Bureau, this Mount Vernon Events Facebook group, or the city's official event calendar.
Dining in Mount Vernon
Exploring a new city isn't just about sightseeing; it's also an opportunity to savor the local flavors and cuisine. Mount Vernon has a culinary scene that caters to a variety of tastes, from classic American dishes to international delights. Here are some of the best local places to eat in Mount Vernon:
The RARE Chop House
If you're in the mood for an upscale dining experience, The RARE Chop House is the place to be. Known for its prime cuts of steak and elegant ambiance, this restaurant offers a menu that will satisfy any carnivore's cravings. From perfectly cooked steaks to fresh seafood options and an impressive wine selection, The RARE Chop House is a culinary gem in Mount Vernon.
El Rancherito Mexican Restaurant
For those who crave the flavors of Mexico, El Rancherito Mexican Restaurant is a local favorite. With its flavorful Mexican cuisine, friendly staff, and festive atmosphere, it's a great spot for family dinners or gatherings with friends. Be sure to try their mouthwatering tacos, enchiladas, and delicious margaritas.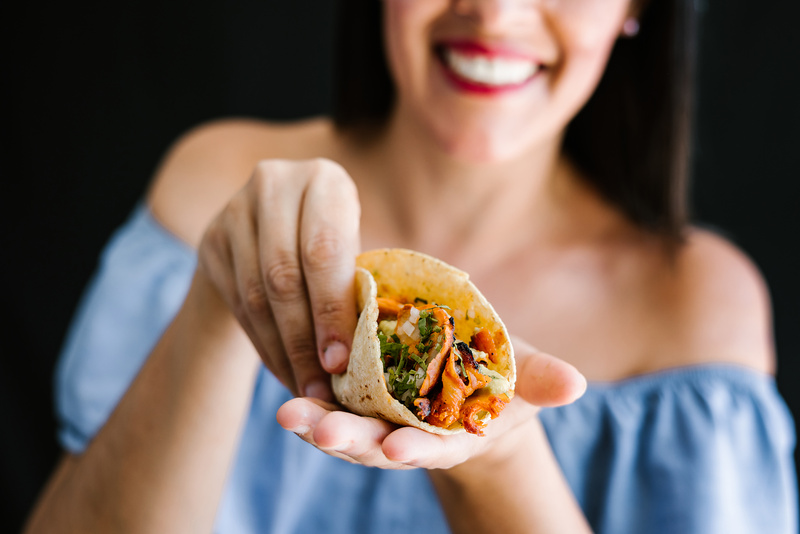 Tequilas Mexican Restaurant
Another excellent option for Mexican cuisine enthusiasts is Tequilas Mexican Restaurant. With a wide range of dishes, including fajitas, enchiladas, and burritos, you're sure to find your favorite Mexican flavors here. Pair your meal with a refreshing margarita for the perfect dining experience. They have another location in Carterville, where our other trailer dealership is located!
Amato's Woodfired Pizza
Amato's is a family-owned and operated restaurant. It is renowned for its mouthwatering Italian cuisine, which includes a menu of pizza, pasta, sandwiches, and other Italian specialties. Guests can savor traditional Italian flavors in a warm and inviting atmosphere.
These are just a few of the culinary treasures you can discover in Mount Vernon. Whether you're in the mood for a fine dining experience or a quick bite, the city's dining scene has something to offer every palate.
Trailers for Sale in Mount Vernon
When it comes to trailers for sale and trailer services in Mount Vernon, look no further than Country Blacksmith Trailer Sales. Our commitment to providing high-quality trailers and exceptional customer service has made us the go-to destination for all your trailer needs in the area. Whether you're in the market for a new trailer to haul your equipment or in need of expert trailer repair and maintenance services, we've got you covered.
At Country Blacksmith Trailer Sales, we offer an extensive range of trailers, including utility trailers, enclosed cargo trailers, livestock trailers for sale, and more. Our trailers are built to last and designed to meet your needs. Additionally, our team of experienced technicians is here to ensure your trailer remains in excellent condition with our comprehensive trailer service and repair offerings.
We understand the importance of keeping your trailer in shape, so you can trust us to provide the expertise and care your trailer deserves. Plus, if you can't make it to our Mount Vernon location, remember that we have another convenient location in Carterville, just an hour away, ready to serve you. Don't wait—explore our inventory, schedule a service appointment, or visit us today to experience the Country Blacksmith difference firsthand. Your trailer needs are our top priority, and we're here to assist you every step of the way.